---
We offer a complete process of antenna development:
Assistance with specification definition
Theoretical Analysis
Design
Simulations
Optimization
Prototype implementation and manufacturing
S Parameters and radiation gain pattern measurements
Consulting and accompanying mass production process
For antennas design we use ANSYS simulation tools such as:
HFSS

Finite Element Method (FEM)
Method of Moments (MoM)
Finite Boundary Integral Equation (FEBI)
Physical Optics (PO)

Powerful circuit design for matching and decoupling networks
Examples of some antenna types and applications:
Miniaturized antennas. In wireless communication, antenna miniaturization is an attractive issue, since miniaturized antennas have the broad applications through their small size and low profile. EM Infinity provides different antenna miniaturization techniques that used to reduce the physical size and to increase the bandwidth and efficiency of antenna.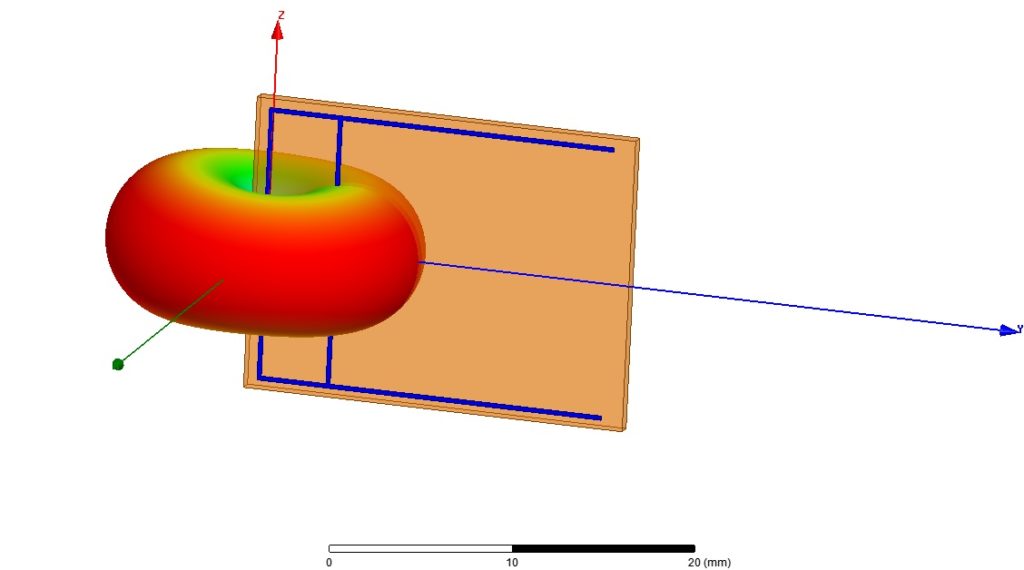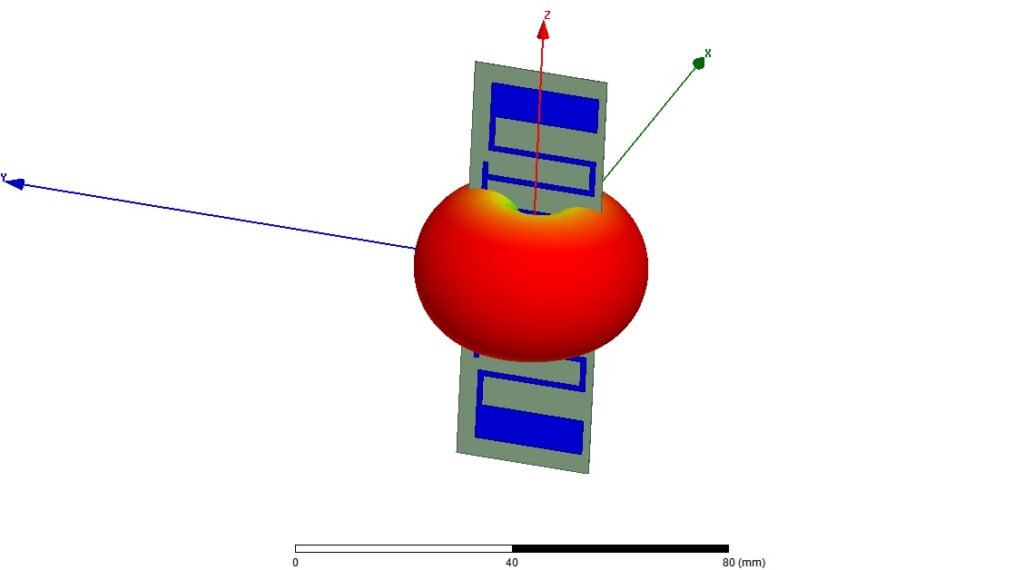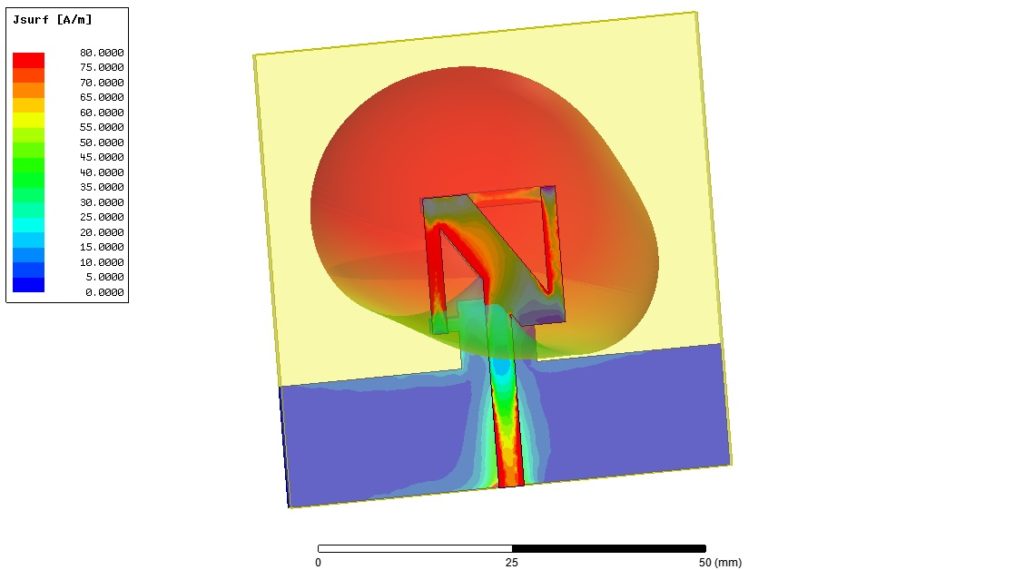 RFID antennas for tags and readers. RFID became very popular in many manufacturing companies and service industries. It provides extensive range of use like brand protection, healthcare, parking system and access control systems.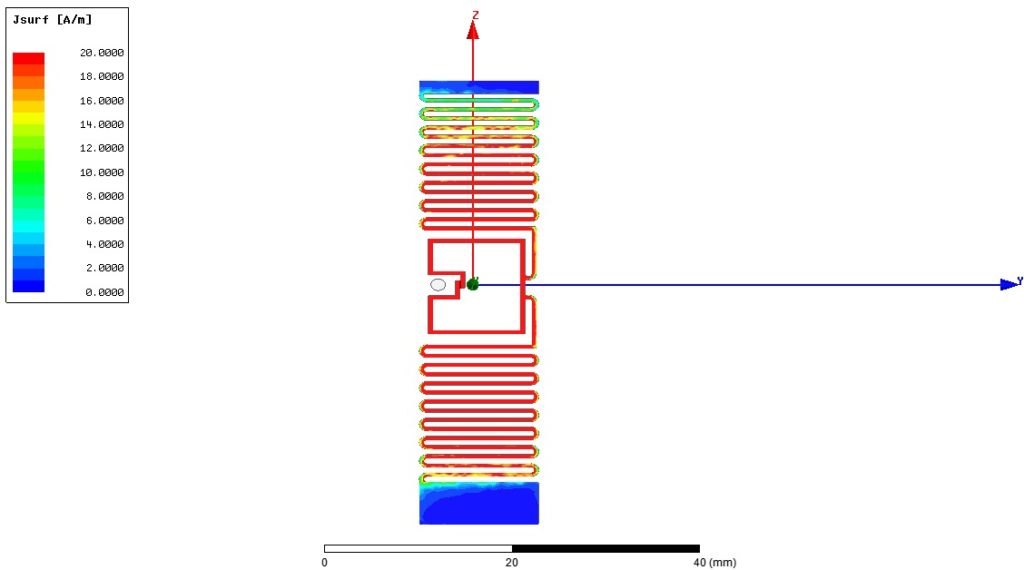 Integrated antennas in devices and IoT. The performance of an integrated antenna within the device is directly linked to the total system capabilities of the device. A properly designed antenna will improve communication link parameters, including range and SNR.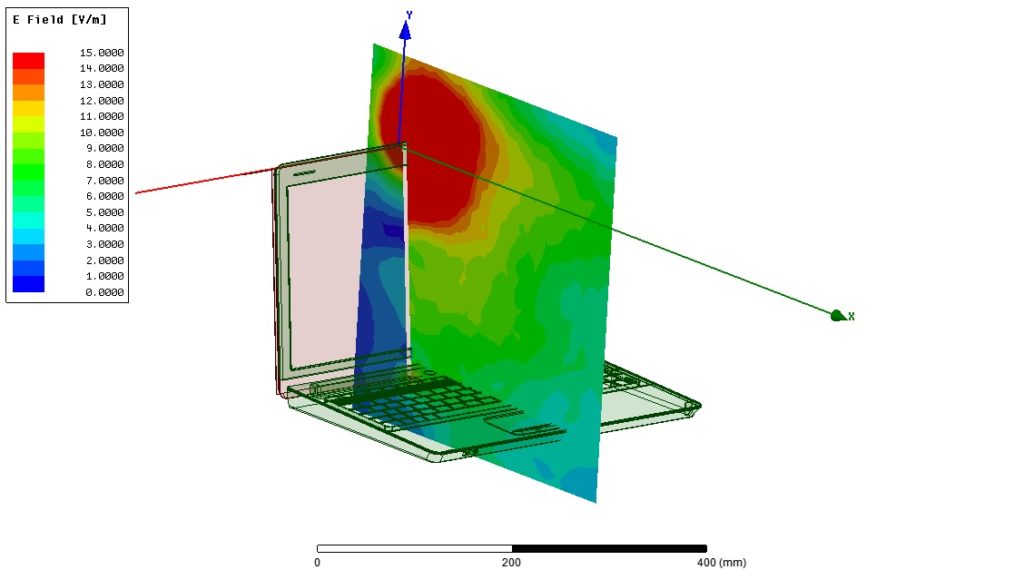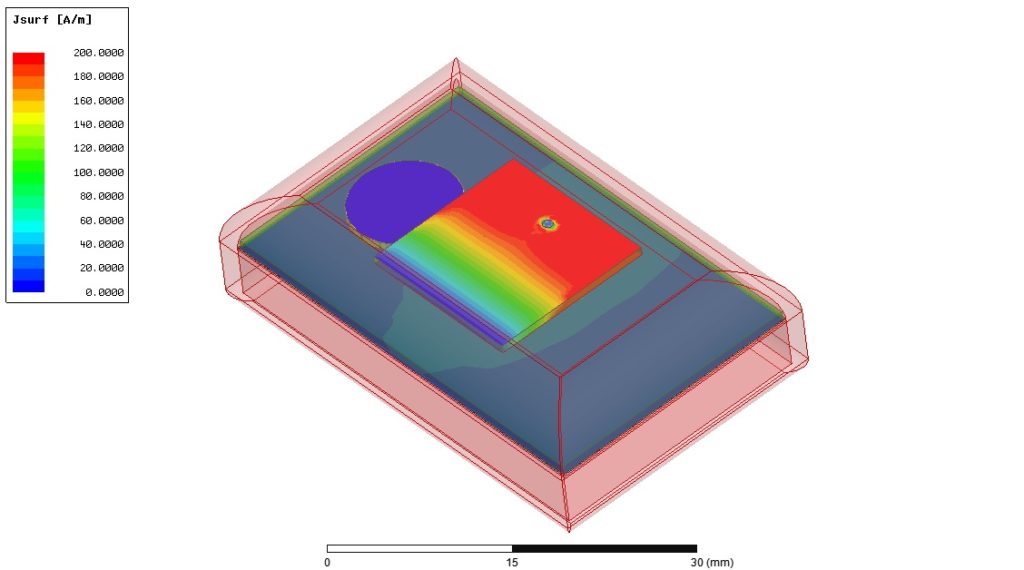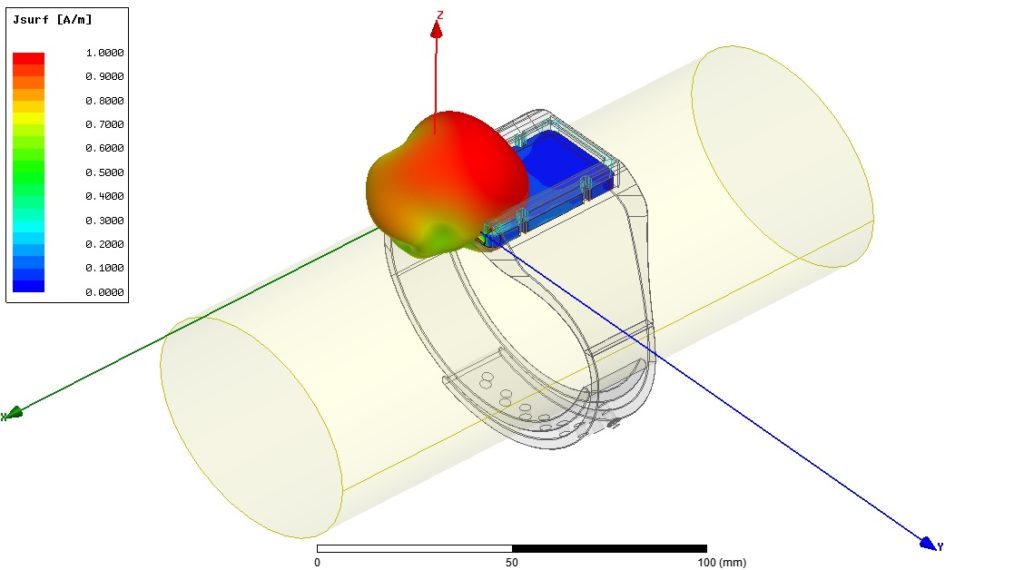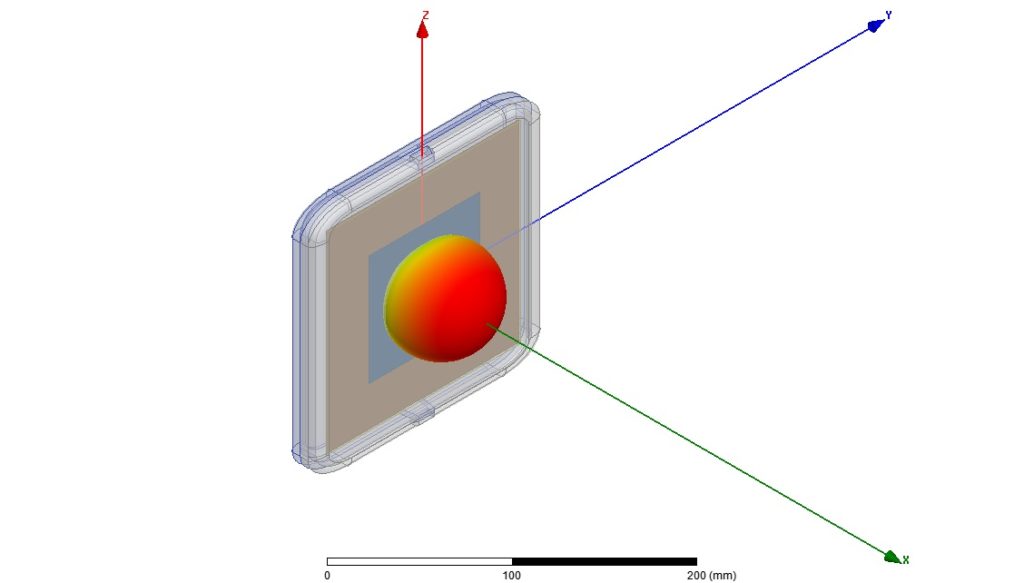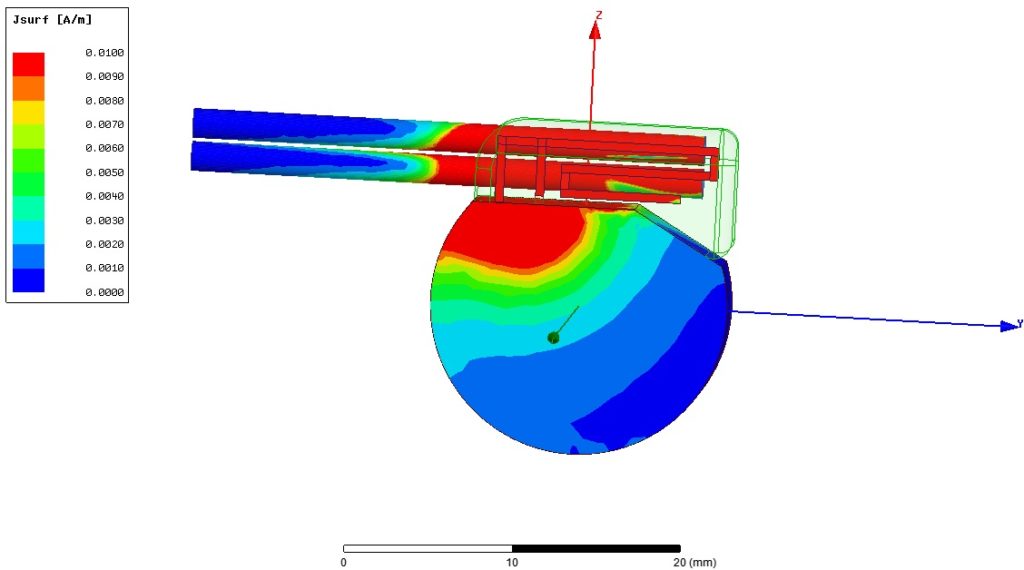 Dual-band and multi-band antennas. These antennas have lots of practical uses.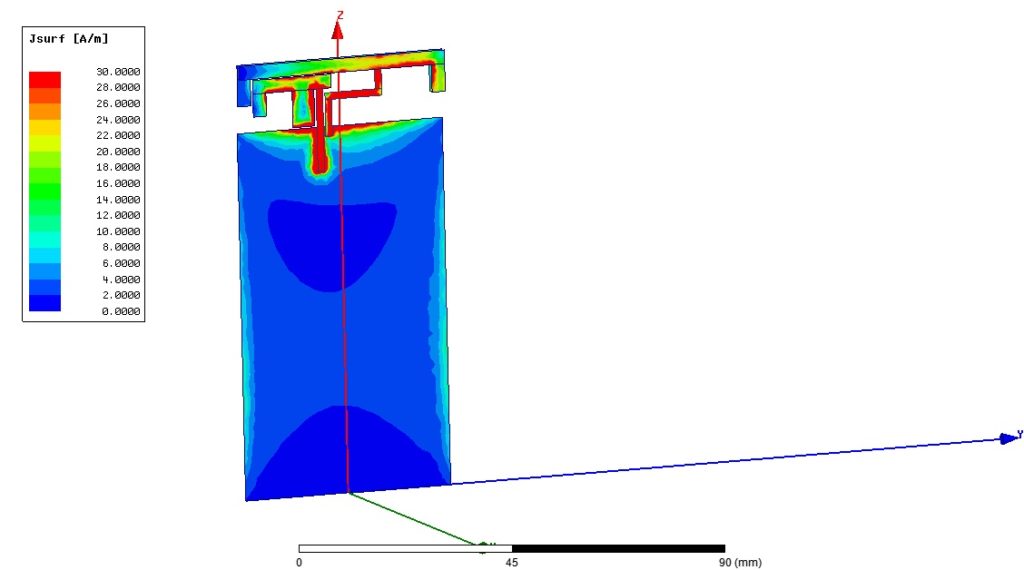 UWB antennas. UWB antennas could be used in variously range of application areas in communication and radars.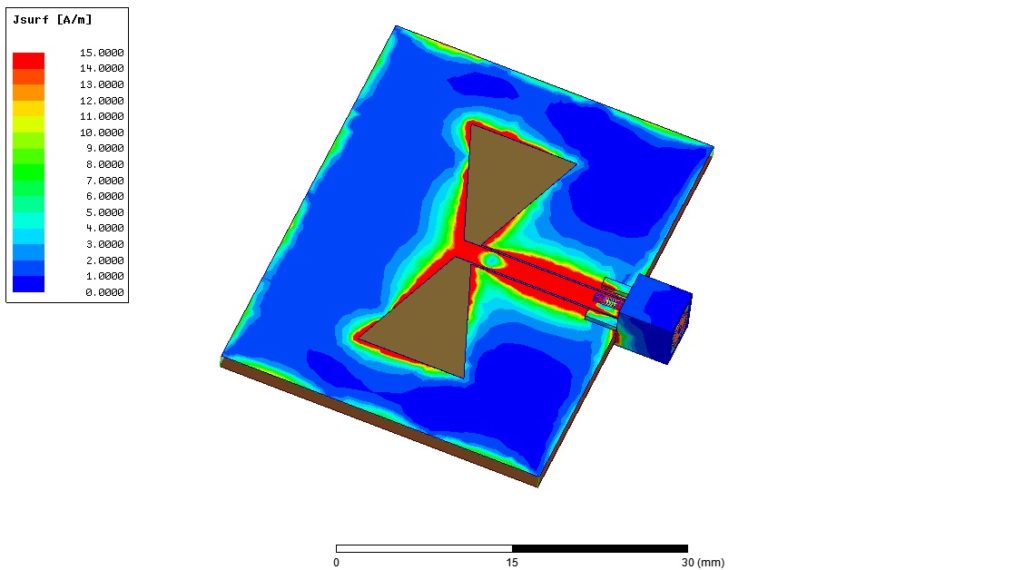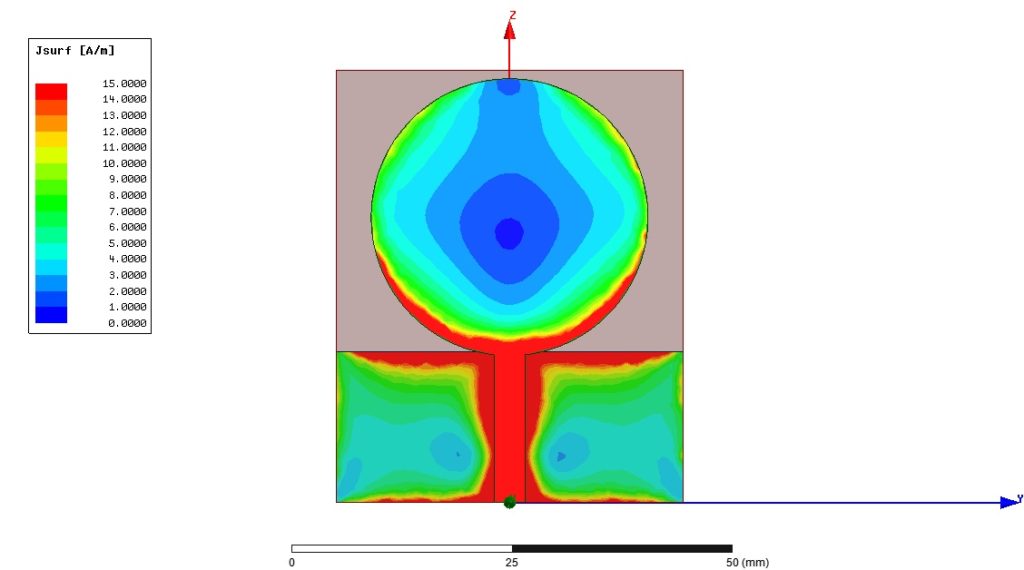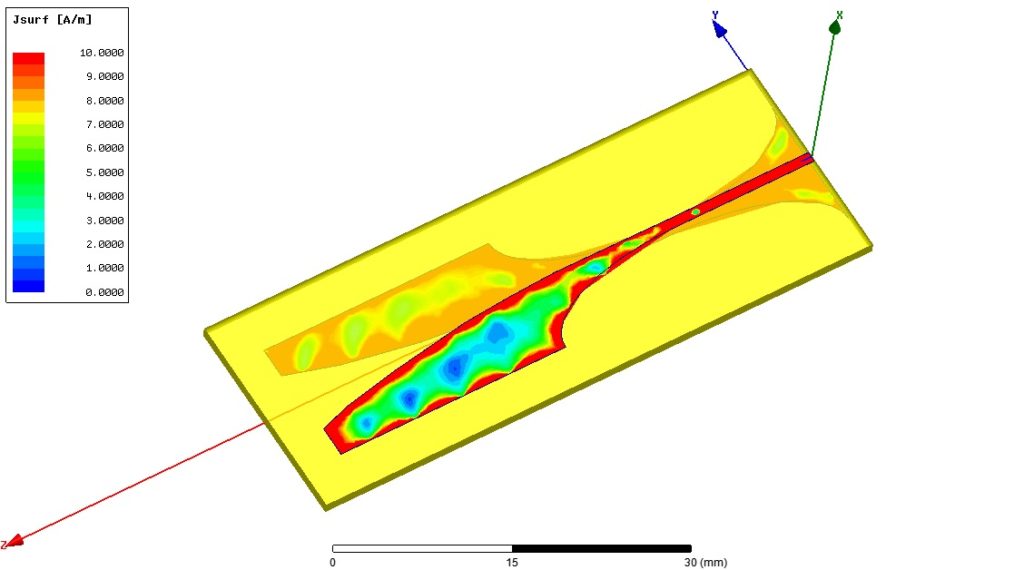 Circular polarized antennas – directional and omni directional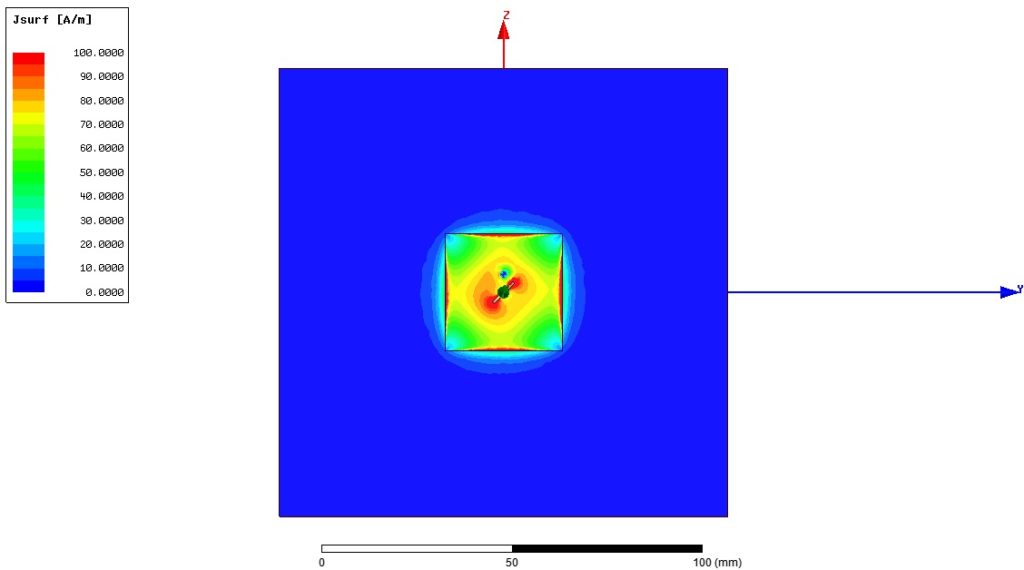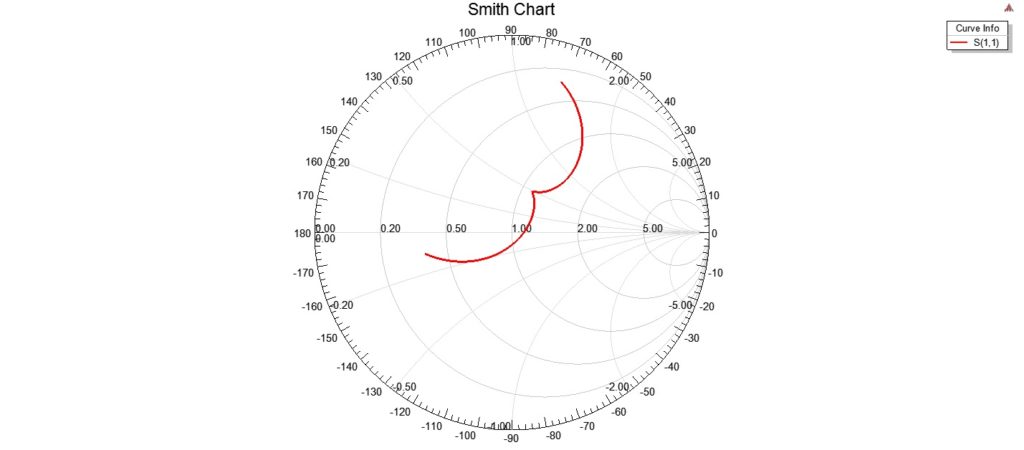 Reconfigurable antennas, including microprocessor based control system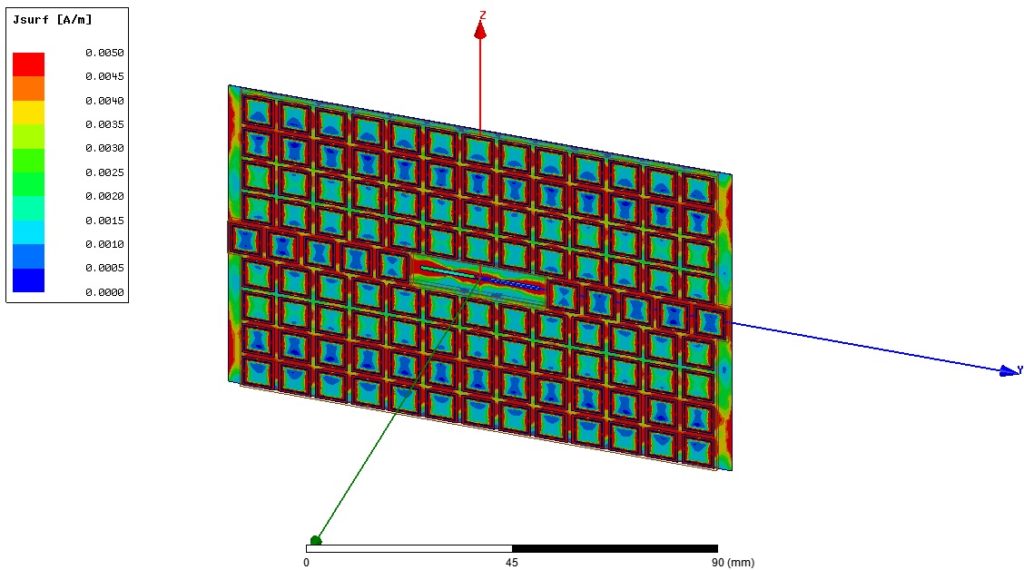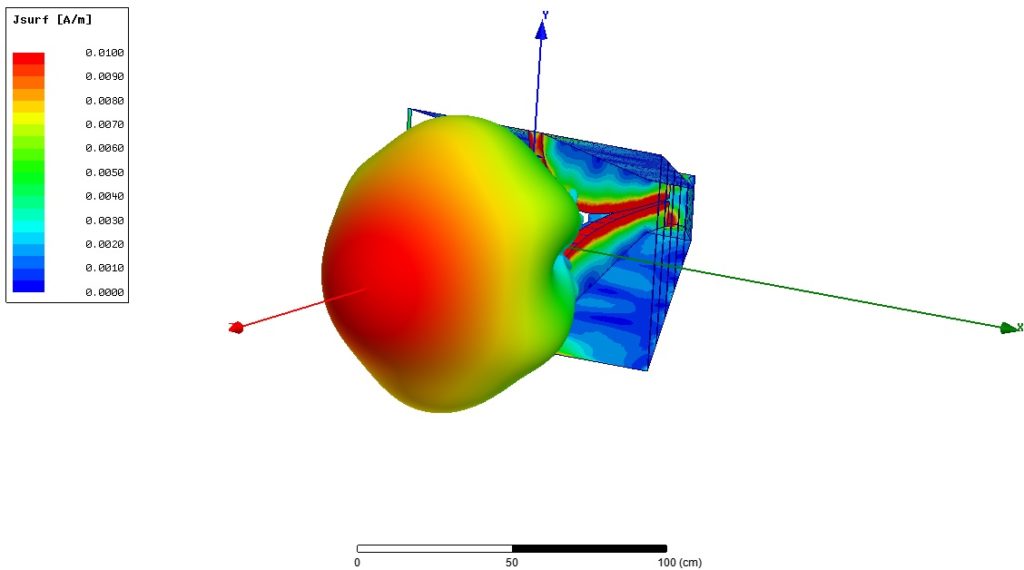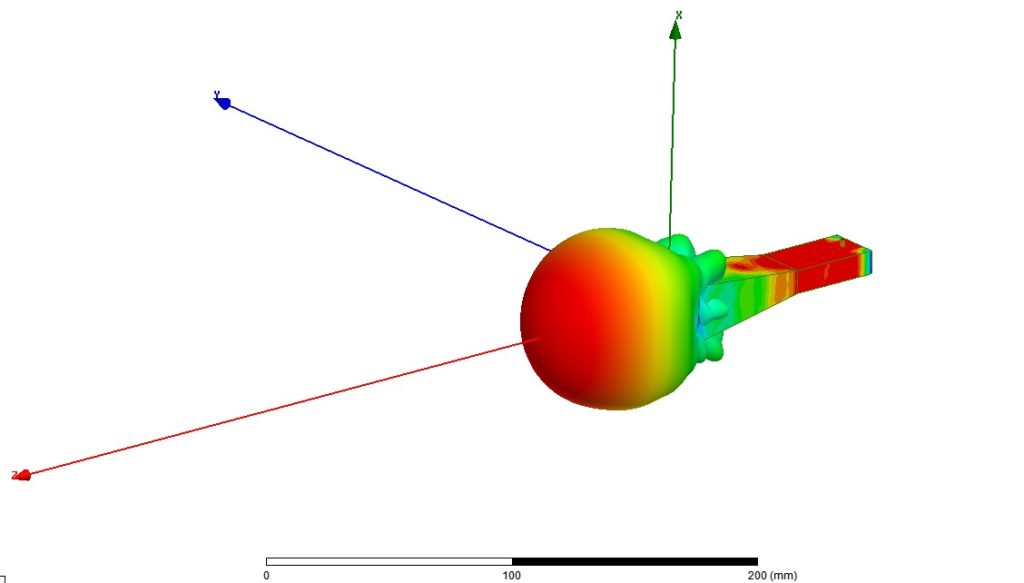 Antenna arrays with reduced mutual coupling between the elements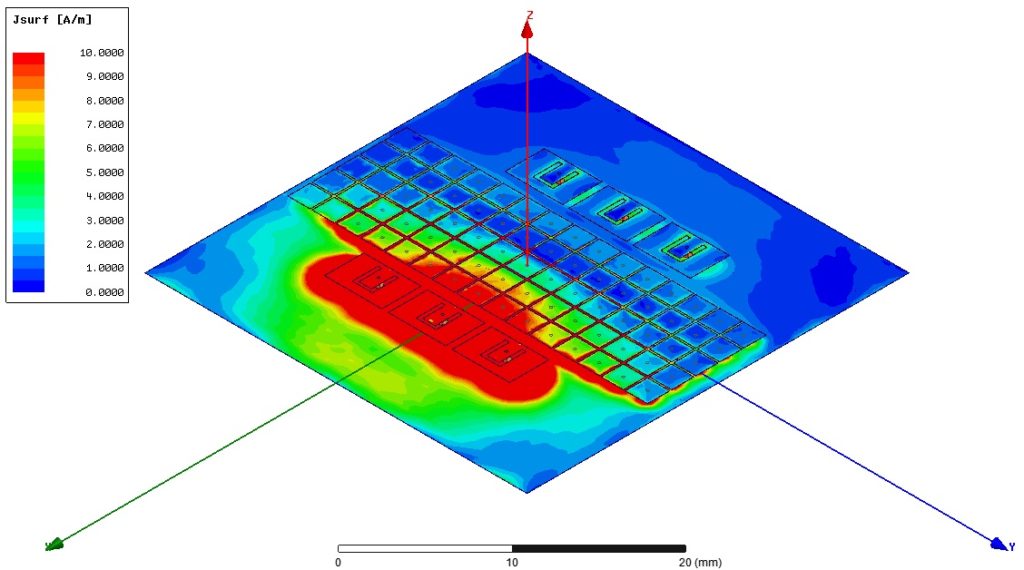 Phased array antennas, including beam / null steering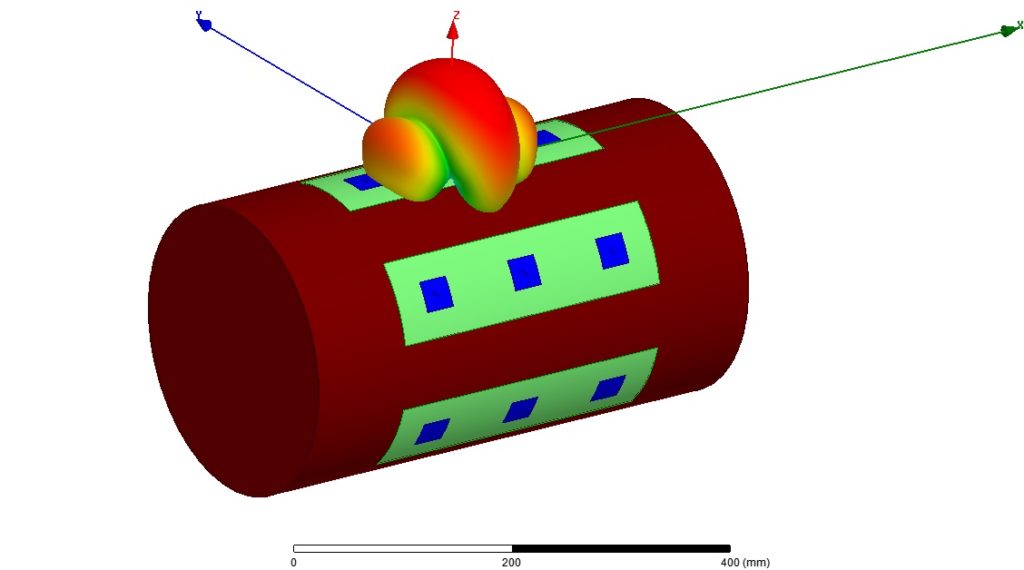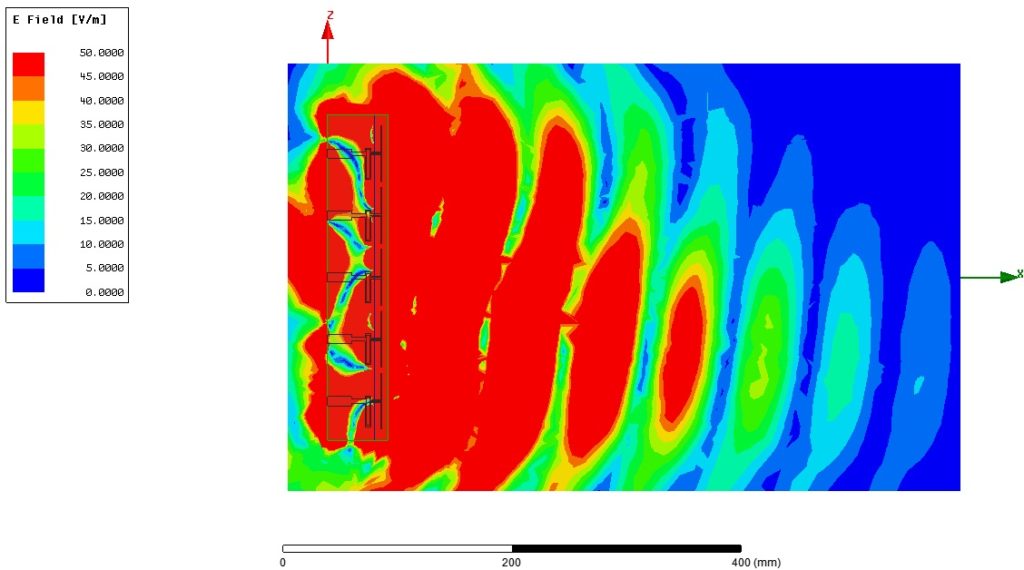 Low profile directive antennas using artificial magnetic conductor (AMC) structures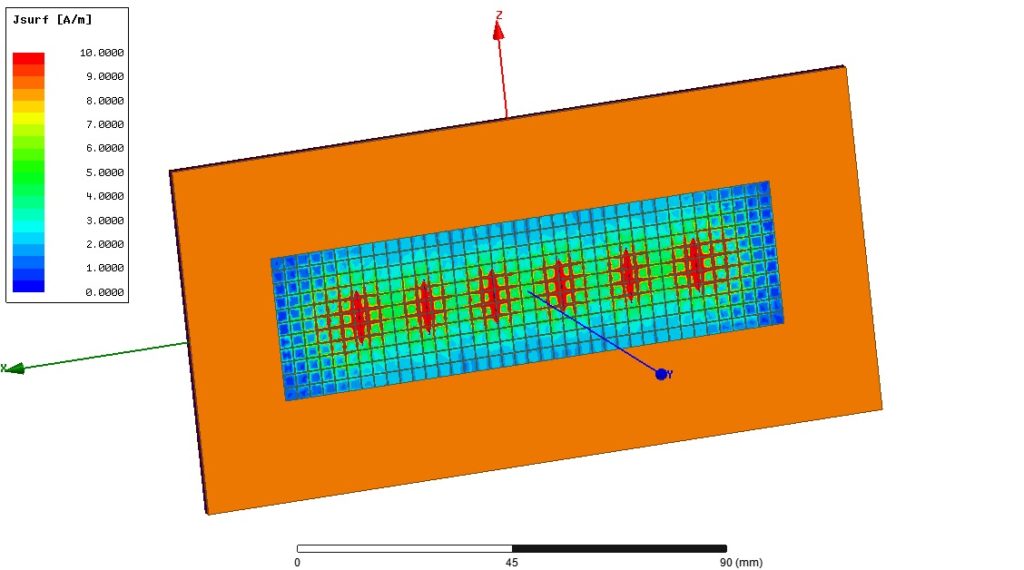 Reflector based antennas. Typically used when very high gain is required.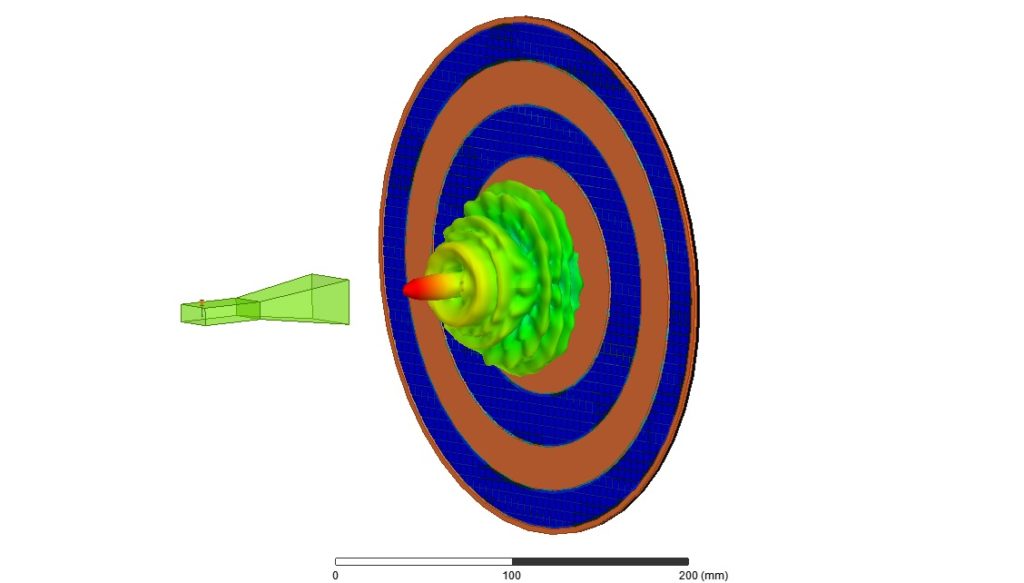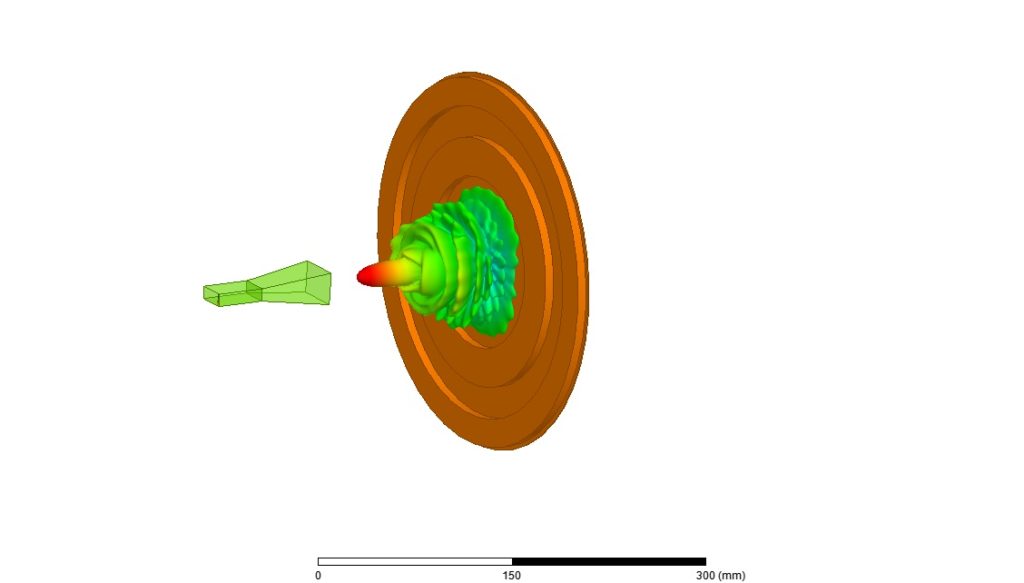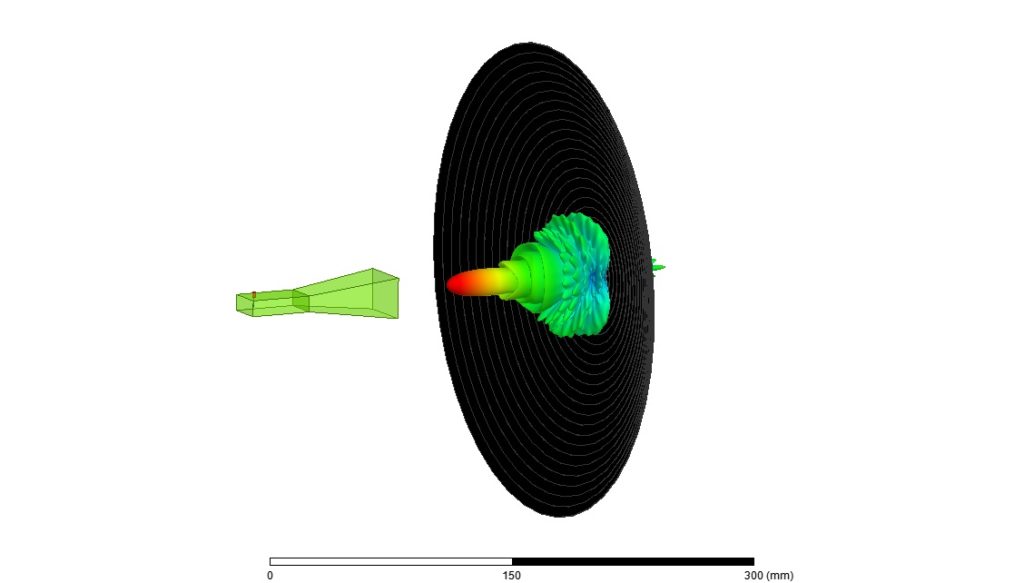 Antenna arrays with feeding networks